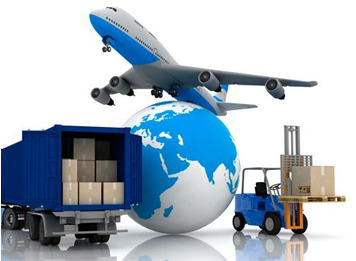 A Team of Customs Brokers You Can Trust
At Affordable Air and Sea Freight Services, we aim to give you exactly what our name suggests – top quality help with your customs clearance at a competitive rate. Our professional customs brokers in Melbourne, Sydney and Brisbane are trained and experienced in providing personalised, proactive services that you can rely on time and time again. We care about you and your business, which is why we do only the best work every time.
Making your customs experience an easy one
Our team of customs brokers in Sydney, Brisbane and Melbourne provide a wide range of air and sea freight services that cover all your importing and exporting needs. We can help you with all manner of freighting and quarantine needs, including eBay and commercial imports clearance.
We also specialise in the shipping of personal effects, a service that we take pride in due to the often sensitive and valued nature of the items. We understand that sending your most treasured possessions across the world can be stressful when you consider the possibility of them getting lost or damaged. We treat your cargo like it's our own and that's how we can guarantee your freight to be delivered promptly and in perfect condition.
Your Sydney, Melbourne or Brisbane broker can also help you with all those overwhelming customs documents as well, a process that can be lengthy and taxing if you don't have the experience that we do. Allowing us to handle all your documentation requirements while still keeping you in the loop means that you can have peace of mind knowing that everything is being covered in exactly the way it needs to be.
Let us help you  
We're proud to be a born and raised Australian company, providing invaluable service at with unbeatable rates for all of our satisfied clients. We know that finding a reasonably priced service that promises to do a good job can be hard, which is why our focus on cost effectiveness without compromising quality has earned us a widely respected reputation that you're able to count on.
We are dedicated to providing a comprehensive service for your freighting needs. From customs clearance to paperwork, the Brisbane, Melbourne or Sydney customs broker we assign to you is guaranteed to provide a top-quality service that you can't find anywhere else.
For more information on what we can help you with, contact us on 02 8798 4344.