Affordable Air & Australia's Most Trusted Freight Company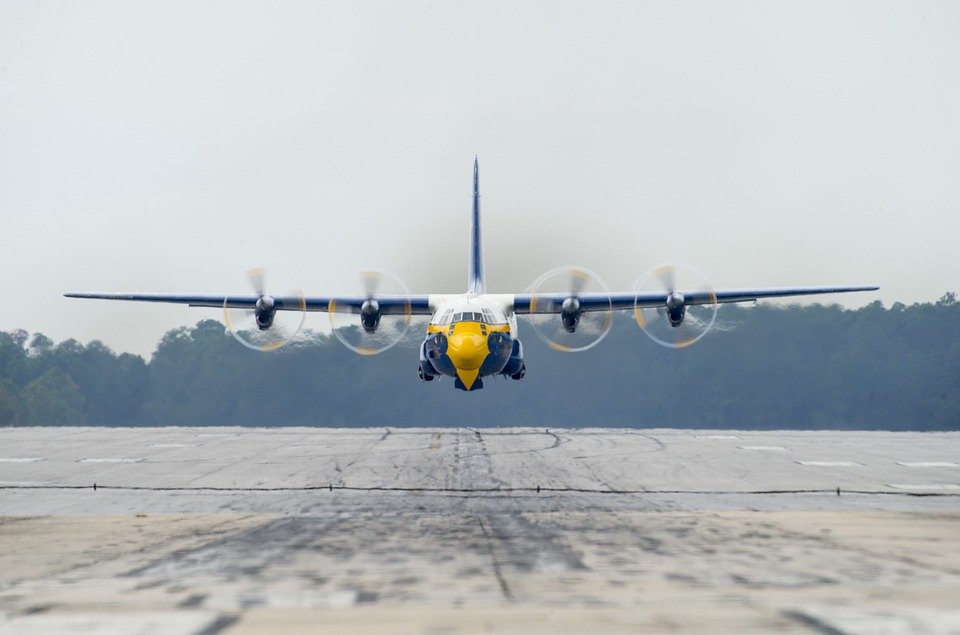 We aim to provide an entirely comprehensive service, taking care of every detail so you don't have to. Our freight forwarders in Brisbane, Melbourne and Sydney can be trusted to deliver your goods on time and in perfect condition. No matter what freight option you choose from us, you can be confident that you've made the right choice as our top quality service is guaranteed with everything we do.
Your customs clearance forwarding options
This is what we take care of when you choose our air and sea freight services…
Air freight:
We arrange to have your cargo picked up from its warehouse or the home of the person shipping it.
We arrange for it to receive export clearance before it leaves the country of origin.
We assist with export packing.
We keep you in the loop about what documents are necessary for your air freight shipment.
Most importantly, our Sydney, Melbourne and Brisbane freight forwarders ensure that your cargo is handled appropriately, safely and is delivered on time.
Sea freight:
We arrange for the consolidation of cargo.
We have the ability to handle the consolidation of less-than-container-load [LCL] and full container load [FCL]
We can also provide freight forwarding for baggage and personal effects as well as customs documents and data entry services. Shipping your personal belongings across the world can be stressful, but our focus on quality and efficiency means that we can make the load a little bit lighter. No matter what you need to send away, our Sydney, Brisbane and Melbourne freight forwarders can be trusted to do it right.
Forwarders you can trust from Brisbane to Melbourne and Beyond
So whether it's packing your cargo or providing comprehensive customs clearance for your goods, we can do it all. Our focus on quality, timeliness and low prices means that our service is a win for you no matter which way you look at it. Contact us now on 02 8798 4344 to enquire about our unbeatable freight forwarders in Melbourne, Sydney and Brisbane.